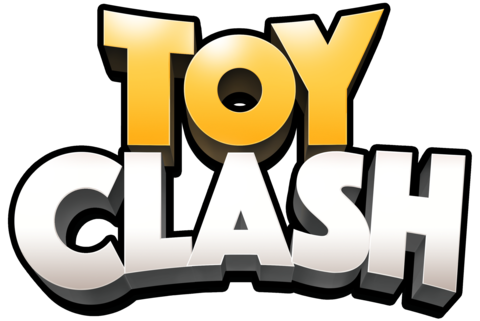 Press Kit
Game Title: Toy Clash
Developer: 5minlab (Seoul, Korea)
Release Date

January 18th, 2017 (Samsung Gear VR)
February 22th, 2017 (Google Daydream)
August 25th, 2017 (Steam)

Platform

Samsung Gear VR
Google Daydream
Steam(HTC Vive, Oculus Rift)
(More platforms to be supported soon)

Website: https://toyclash.com
Language: English (More languages ​​will be available soon)
Price

Samsung GearVR: 2.99 USD
Google Daydream: 4.99 USD
Steam : 9.99 USD
What is Toy Clash?
Toy Clash is a tower offense game in which you place your toys on the battlefield to protect your tower from enemy attacks and destroy opponent towers.
Hmm.. A toy?
Yes. Toys! Toy Clash is a game about the war of toys that happens on desk of your room.
It's a game that toys on your desk suddenly began to move freely and disturb your room. Although many of them were kind of like a troublemaker, luckily you had some toys listening to you. So you decided to cooperate with them to drive the bad toy out of your room.
About 5minlab
We are a group of game developers from South Korea. We found our company in 2013, with a mission to "make games that are not too mundane". We don't really have a preference or bias on particular platform to make games, but our recent interest surely lies on Virtual Reality. We have very free and experimental spirit in making/playing games, and hence been doing a variety of activities such as conference attending and organizing Global Game Jam every year. If you are still curious about us, please visit our website, https://5minlab.com!
Amongst many VR devices, why Samsung Gear VR?
VR device can provide a whole new experience that no other device could ever offer. But sadly, most of these devices are still too expensive, and it makes most of consumers to feel difficult to have a bit of taste about VR. So we've been looking for a chance to make our game available for most of people, and Samsung Gear VR was a perfect fit! It's surely one of the cheapest and the most popular VR devices so far. We are hoping that Toy Clash can lower the hurdles of popularizing VR experience.
What's the plans after launching?
In order to reach more players, we will gradually increase the number of languages ​​and platforms supported. By the 1Q of 2017, the game will be playable with Oculus and Google Daydream, and HTC Vive by the following quarter. For the language support, we are planning to include Korean, Japanese and Spanish. We are also making more contents that are soon to be available soon!
Game Description
A cute and fierce battle of toys on the desk! Toy Clash! Use powerful magic and unique units to prevent the turmoil of nasty toys. Toy Clash is a tower offense game that lets you to put toys on the battlefield to prevent enemy attacks and further breaks down opponent towers. Upgrade your toys and use your own strategy to win.
32 challenging stages
6 unique toy units, 6 powerful spells
Challenge all missions and collect 96 stars.
Contact
If you need any help on the game play issue, please contact [email protected]. For business or other regards, please let us know [email protected].
Game Assets
Game Cover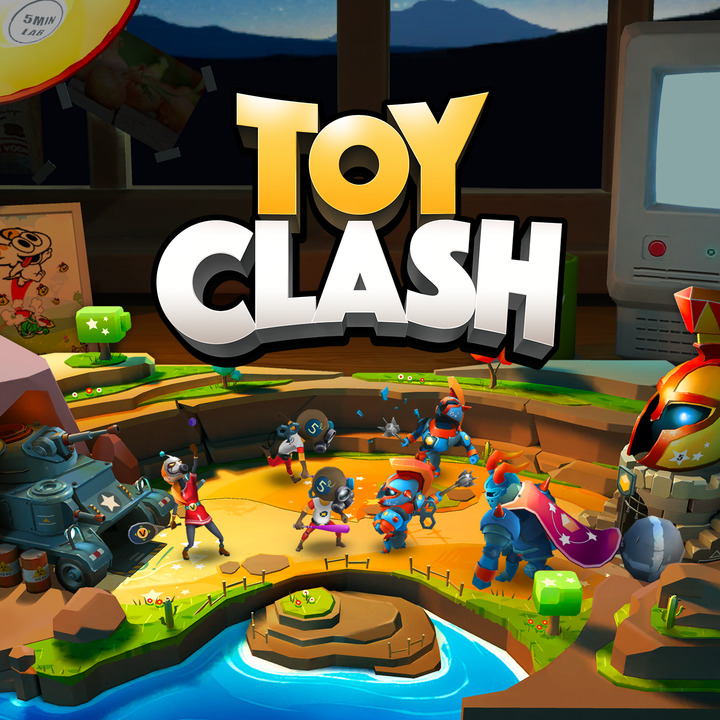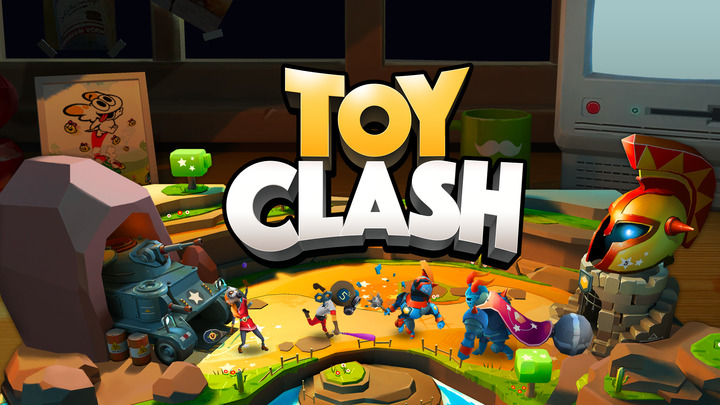 Game Images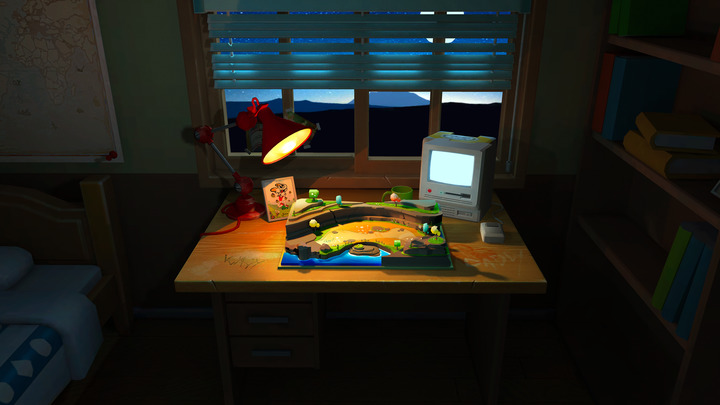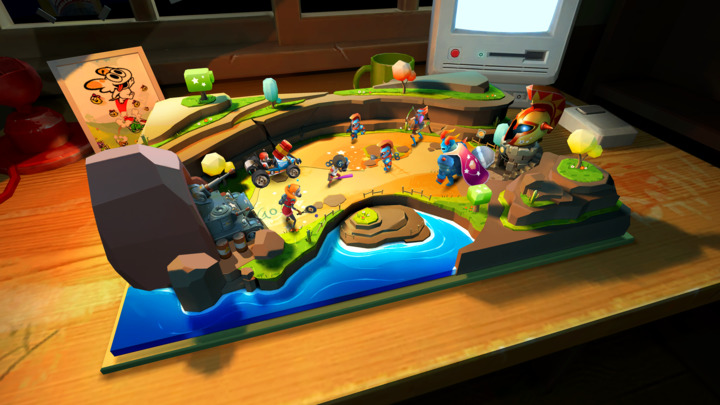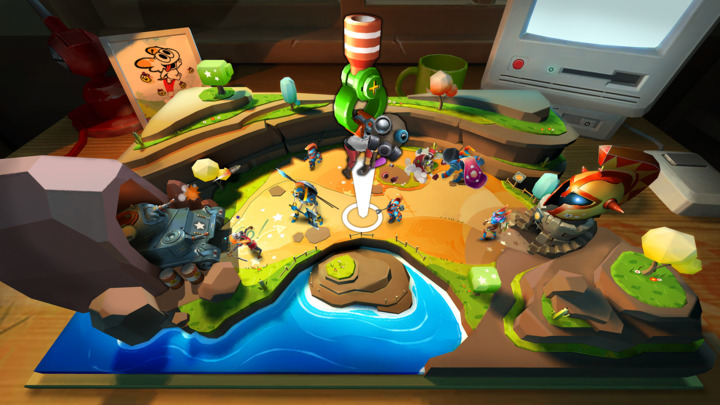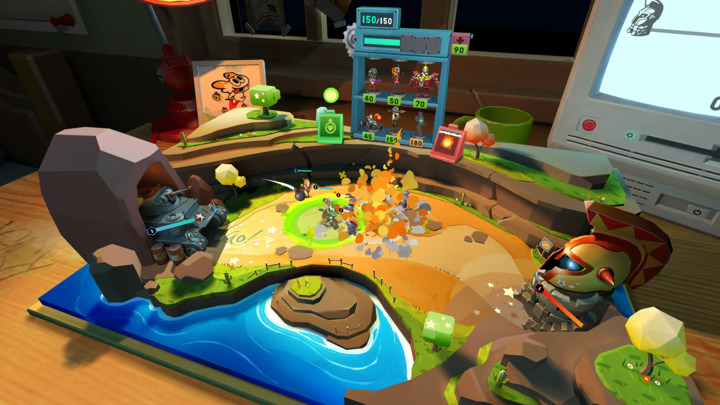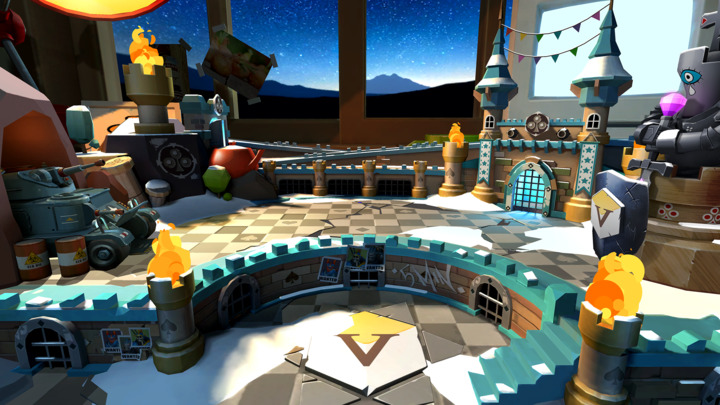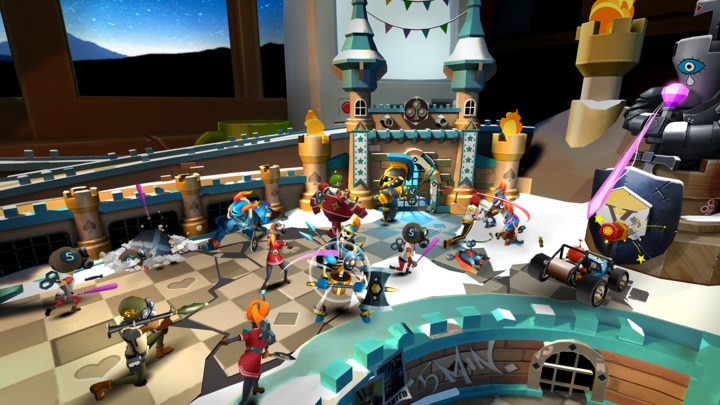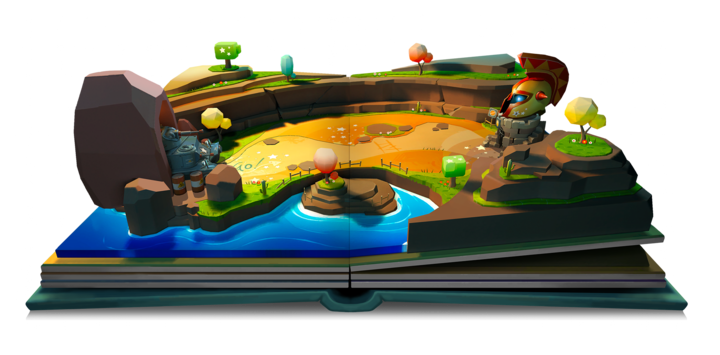 Game Icon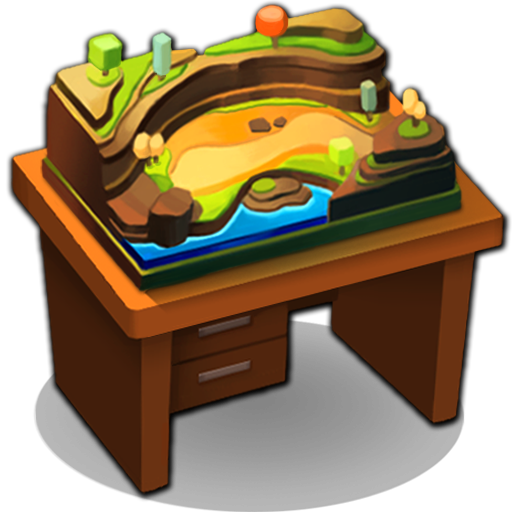 Logos